Next Genomix Laboratory also proudly provides PCR COVID-19 testing with same-day results if the test is conducted before 1 p.m. Any appointment after 1 p.m. will have results available next day. We are also equipped to provide large group tests for businesses, corporations, and clinics.
What We Do

Next Genomix Laboratories is a medical laboratory that provides insight into a patient's genetic propensity to experience a drug-to-drug interaction or to be non-responsive with certain medication classes.

This information is invaluable to clinicians, whether they are initiating therapy or evaluating a patient's progress. We evaluate 49 separate genes and over 120 variants to create an easy-to-understand report on 15 drug classes and 182 pharmacologic agents. This provides the clinician with one of the most robust reports in the industry and will help guide the clinician's choices in pharmacotherapy.
Top Rated Analysis
Pharmacogenomics is the study of how a person's genetic makeup affects that individual's response to medications. In doing this, our team aims to develop a strategy to optimize drug therapies. Data, with respect to a patient's genotype, is used to try and maximize drug efficacy while minimizing adverse drug effects and drug to drug interactions.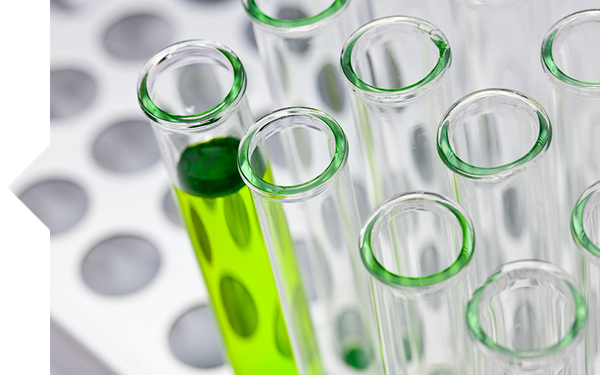 Empowering Personalized Medicine
Punch Biopsy Testing for Neuropathy:
Small fiber peripheral neuropathy (SFPN) is a progressive disease that primarily affects the terminal end-branches of peripheral nerves that result in disintegration of the nerve fiber cytoskeleton, and eventually complete nerve loss. Patients often feel pain, tingling, or numbness in their toes, feet, legs, fingers, and hands in a stocking-glove distribution.
Epidermal Nerve Fiber Density testing analysis through a punch biopsy is the best diagnostic tool for early detection and early treatment of small fiber peripheral neuropathy.
At Next Genomix, we have one of the most comprehensive panels of pharmacogenomics tests, which studies how a person's genetic makeup affects that individual's response to medications. These tests allow physicians to personalize treatment regimens for individual patients, with clinical utility in areas including pain, cardiovascular disease, thrombophilia, cancer, psychiatry, and ADHD. Patients and physicians can have access to our comprehensive personalized medical panel which detects over 100 clinically significant genetic variants from over 20 drug-metabolizing enzymes.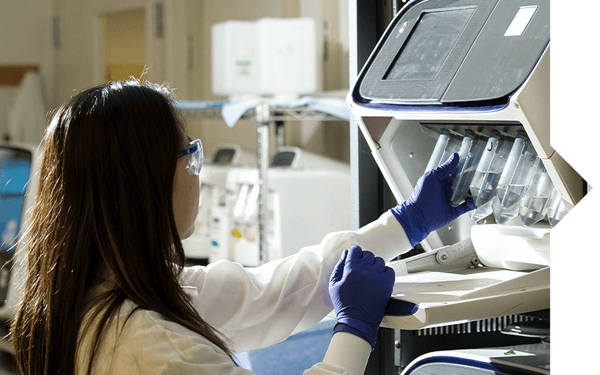 Why Choose Us?
At Next Genomix, we have the knowledge, skills, experience, and state-of-the0art equipment needed to successfully test for genetic variations. Each of our team members has the proper training and certifications to ensure that each and every test is carried out safely and effectively to give you the most accurate results.
We offer a wide range of tests and can identify more than 100 clinically significant genetic variants from more than 20 drug-metabolizing enzymes.
Reach out to our team in Atlanta today to learn more about our services or to request a test kit!