4 Examples Of A Diagnostic Procedure
Many people have had to undergo a diagnostic procedure at least once in their life, whether it was a simple routine blood draw or something more serious such as a CT scan. That being said, most people don't know what types of procedures fall under the category of a "diagnostic procedure." At Next Genomix Laboratory, we're proud to offer a variety of services through our diagnosis lab, including a variety of diagnostic procedures. That's why, in today's post, we will take some time to tell you more about some of the procedures we offer. Continue reading or visit our lab in Atlanta today!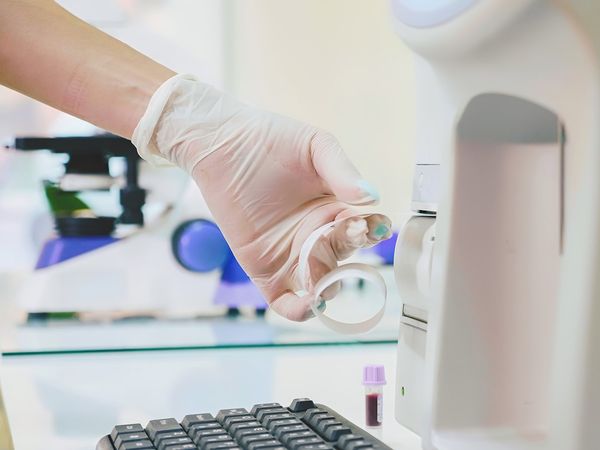 Blood Testing
A blood test is a type of analysis that a lab performs on a blood sample. Blood samples and the results of the blood test can often tell doctors if their patient has a certain disease or condition that may be affecting their health. It can also provide the doctor with information about how the patient's organs are functioning and whether or not certain treatments are working.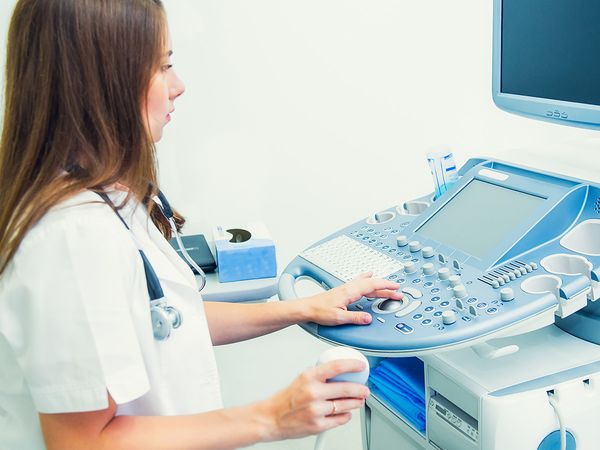 Biopsy
If you've ever been to a dermatologist to have a cyst or some other type of skin condition looked at, they may have taken a biopsy of the skin. What you may not have known is that a biopsy is a type of diagnostic procedure. During a biopsy, a doctor will take a small cluster of cells from the patient and have it tested to see if the patient has a disease or what the extent of a present disease might be.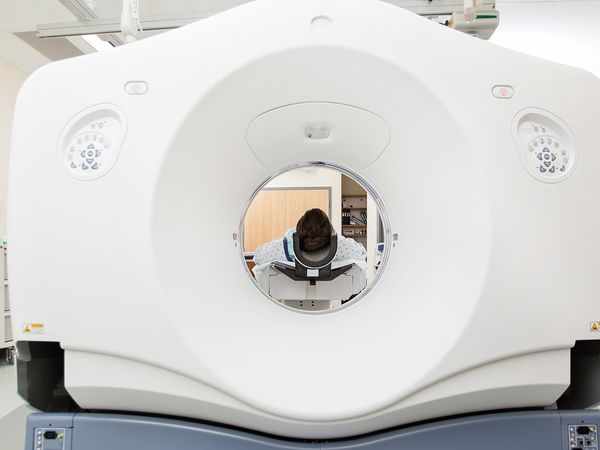 CT Scan
When you think of diagnostic procedures, your brain may immediately go to blood tests or other types of testing on organic materials. However, a diagnostic procedure is anything that can help a doctor diagnose or rule out a disease or condition. For this reason, CT scans fall under the category of diagnostic procedures, as they are a medical imaging technique that is used to get detailed images of the body for diagnostic purposes.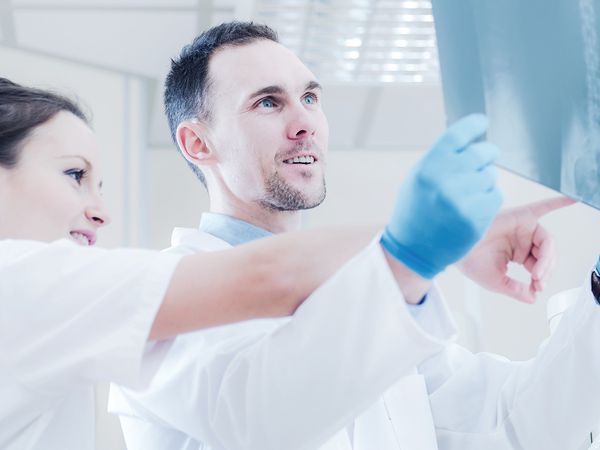 Diagnostic Imaging
Including a CT scan, diagnostic imaging is another technique of imaging that is used to get images of the interior of a body for medical intervention or clinical analysis. Some of the most common types of diagnostic imaging include x-rays, ultrasounds, MRIs, and more.
If you live in the Atlanta area and you're in need of a diagnostic procedure, turn to the doctors who will treat you with the care you deserve. Explore our website to learn more, and reach out to Next Genomix Labroratory's diagnosis lab today!