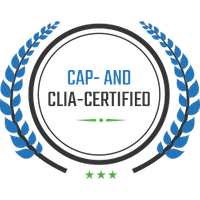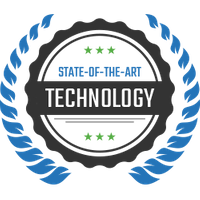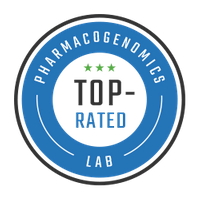 About Next Genomix
Next Genomix Laboratory is a CAP- and CLIA-certified Molecular Diagnostics Laboratory performing clinical genetic testing. Our high complexity laboratory offers the complete spectrum of diagnostic services and delivers critical patient testing to physicians nationwide. Our state-of-the-art laboratory, along with proven Pharmacogenetic testing methodology improves prediction of the best medication for patients by collecting and integrating diverse data information on an individual's genetic basis. Learn more today.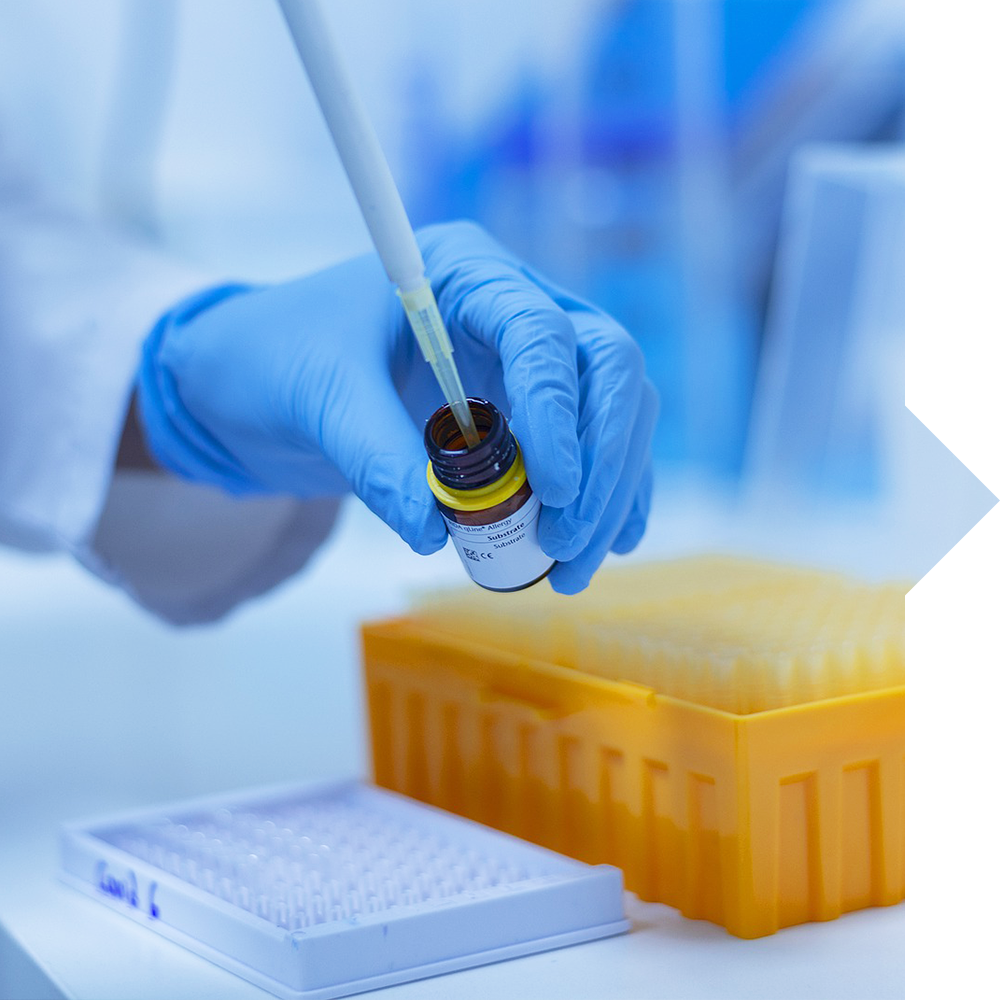 CLIA CERTIFICATION
A laboratory is defined as any facility which performs laboratory testing on specimens derived from humans for the purpose of providing information for the diagnosis, prevention, treatment of disease, the impairment of, or assessment of health.
Under the CLIA regulations, the federal Centers of Medicare and Medicaid Services will inspect any size laboratory for adherence to the CLIA requirement. Next Genomix Laboratory is fully certified under the federal law of the United States of America called CLIA. CLIA # 11D2154238.
Congress passed the Clinical Laboratory Improvement Amendments (CLIA) in 1988, establishing quality standards for all laboratory testing to ensure the accuracy, reliability and timeliness of patient test results regardless of where the test was performed. However, if a state agency has an acceptable laboratory inspection program, then that state can perform the necessary laboratory inspections. If that laboratory complies with all of the quality control procedures, that laboratory is then awarded a CLIA license. The CLIA license means the laboratory has met all federal requirements for operating a laboratory. Reach out with questions today.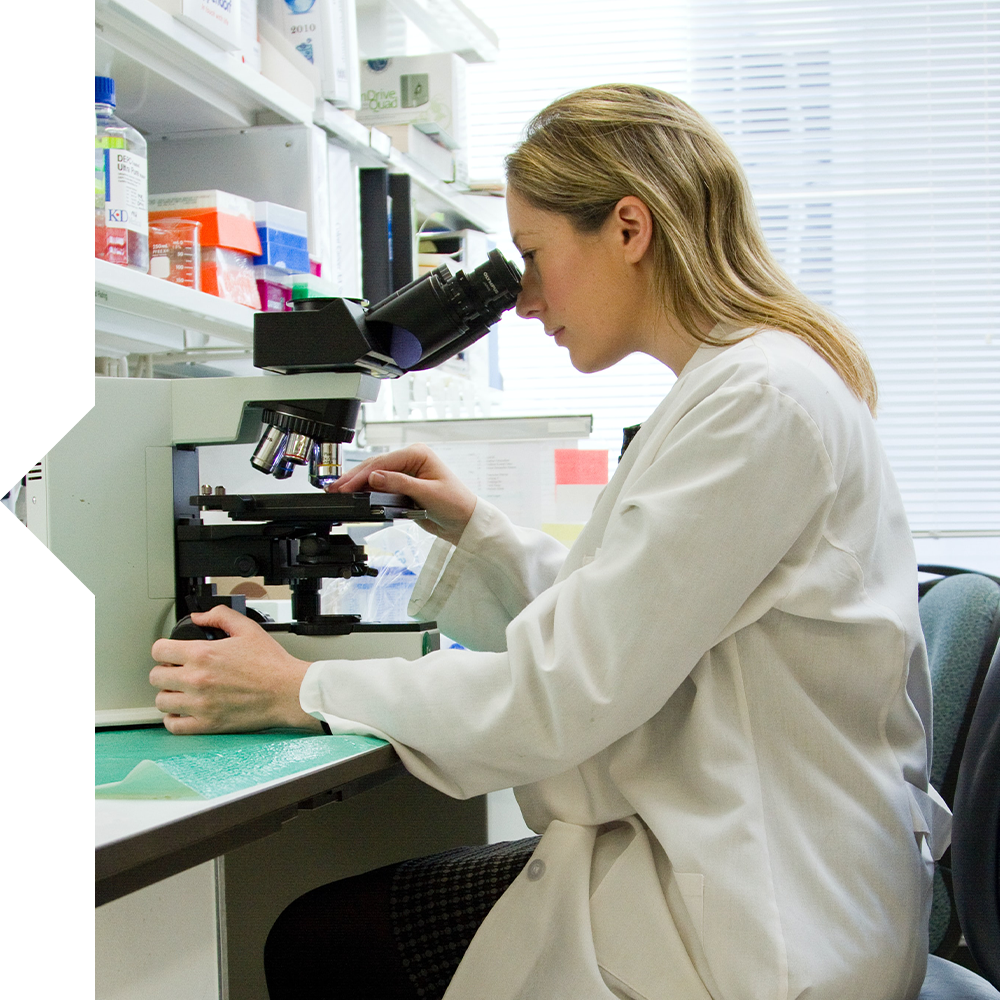 CAP CERTIFICATION
Next Genomix Laboratories is proud to announce our laboratory has fully earned the prestigious CAP certification as well. CAP License #8372580.
CAP stands for College of American Pathologists. This certification is a peer-based inspection process that combines regulatory and educational coaching from the world's most respected pathology organization. Certification helps lab professionals:
Reach the highest standard of lab quality

Deliver accurate results for optimal patient outcomes

Ensure confidence in diagnosis of patients

Manage and reduce the chances of inaccurate test results
The Laboratory Accreditation Program inspects a wide variety of laboratory settings to ensure they are meeting the highest industry standards for optimal test results. By becoming CAP certified, MHP's Laboratory Services is ensuring patients get accurate diagnosis and test results. Contact us to learn more today.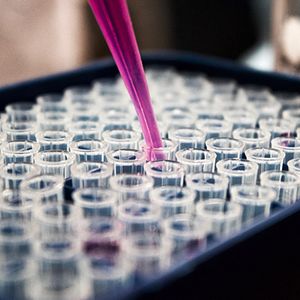 Dr. Althea McPhail
LAB DIRECTOR
Althea Hill McPhail, MD is a board-certified pathologist in both anatomic and clinical pathology with over 25 years experience. She received her medical degree from and completed her residency at the University of North Carolina at Chapel Hill. She has performed pathology services for Northside Gwinnett Hospital (formerly Gwinnett Medical Center) since 1993. She has served as Laboratory Director for multiple laboratories in the metro Atlanta area over the years and is committed to providing accurate, reliable and timely laboratory results. She currently is Laboratory Director of Next Genomix Laboratories, Inc. in Norcross, Georgia.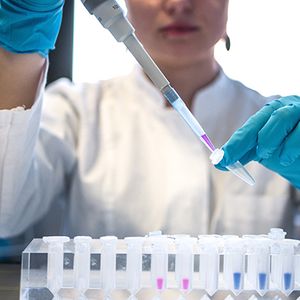 Nabeel AbuSharkh
LAB SUPERVISOR
Nabeel Abusharkh is an ASCP-certified scientist in molecular pathology. He earned his Bachelors of Science in Biochemistry and Molecular Biology from the University of California as an Honors student in 2012. Nabeel specializes in molecular biology and microbiology techniques, developing his expertise through extensive academic, clinical, and pharmaceutical research. Nabeel currently serves as a dedicated and motivated Lab Supervisor at Next Genomix Laboratories.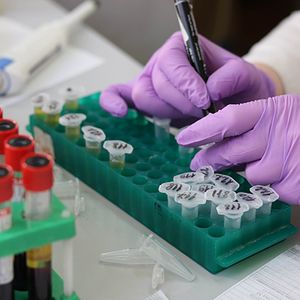 Adia Gilbert
OPERATIONS MANAGER
Adia Gilbert is a strong leader with a vision for growth and opportunity within the genetic field. She has an extensive background in healthcare and has excelled in the field for over six years. Adia earned her bachelors in Business Administration from Savannah State University in 2021 and is an integral component of Next Genomix success.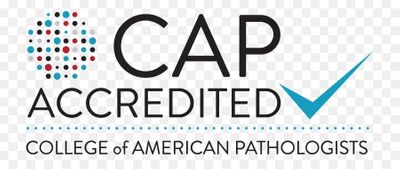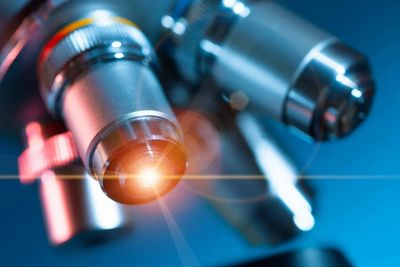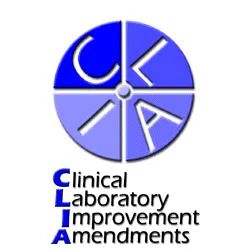 CHOOSE NEXT GENOMIX LABORATORIES TODAY
Whether you are testing a patient or you are an individual wanting to know more information about what's going on inside your body, you want the best medical laboratory diagnostics available. Our diagnosis lab is located in the Atlanta area, and we serve physicians and individuals nationwide. We specialize in pharmacogenomics testing, as well as punch biopsy, COVID-19 testing.
Our team has decades of combined experience in order to ensure your genetic testing is done accurately and efficiently. We understand that the sooner you have results, the sooner you may have answers to your patients' symptoms and concerns. Waiting for medical testing is trying on everyone, and you can rest assured we offer speedy turnaround times.
We offer appointments here at our laboratory, walk-ins for COVID-19 testing, and specimen testing that is mailed directly to us. We have a very large capacity for appointments. However, we do not accept individual health insurance at this time. If you are looking for the best in pharmacogenetic testing, punch biopsy, or COVID-19 testing, request a test kit or get in touch with us today!